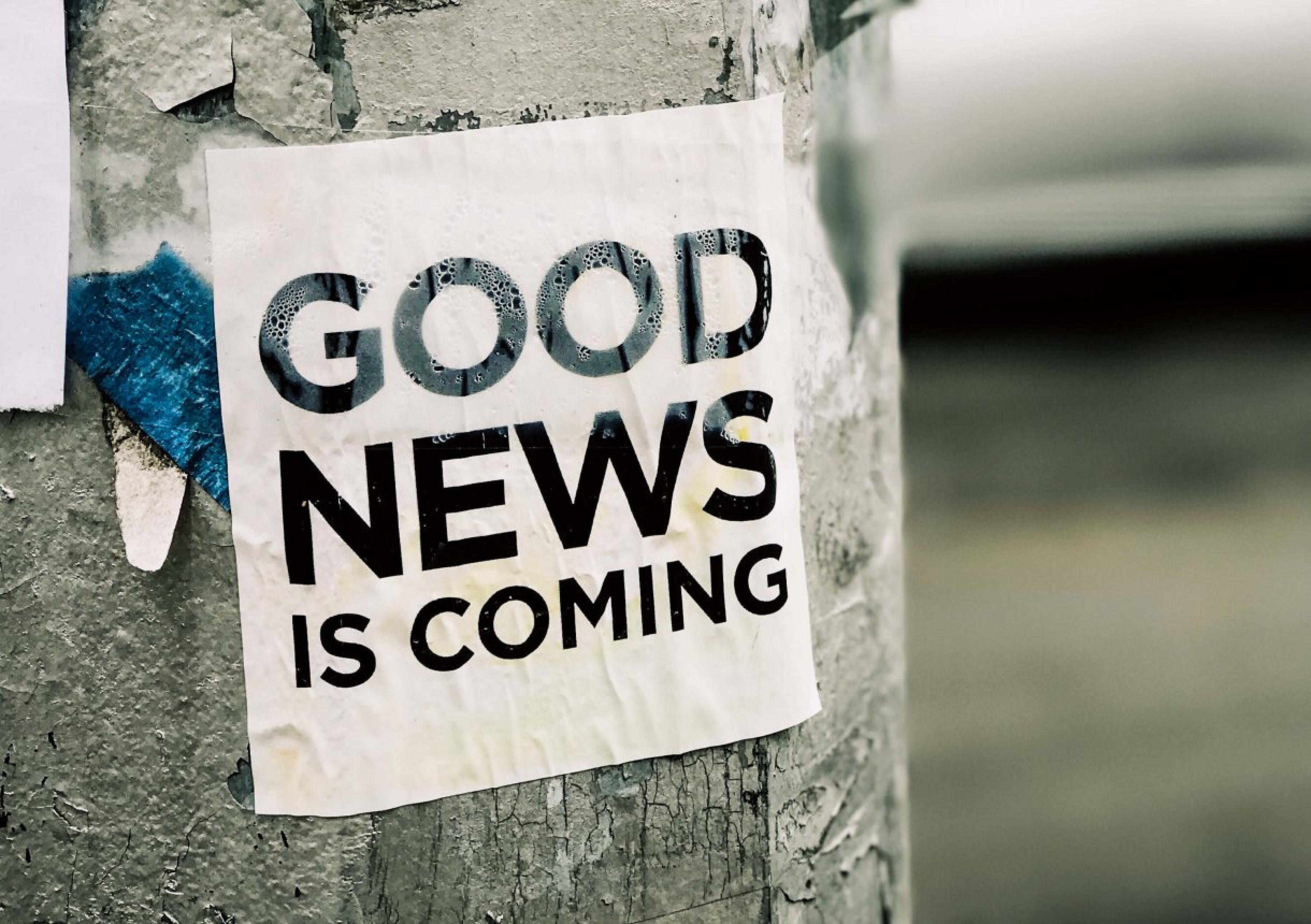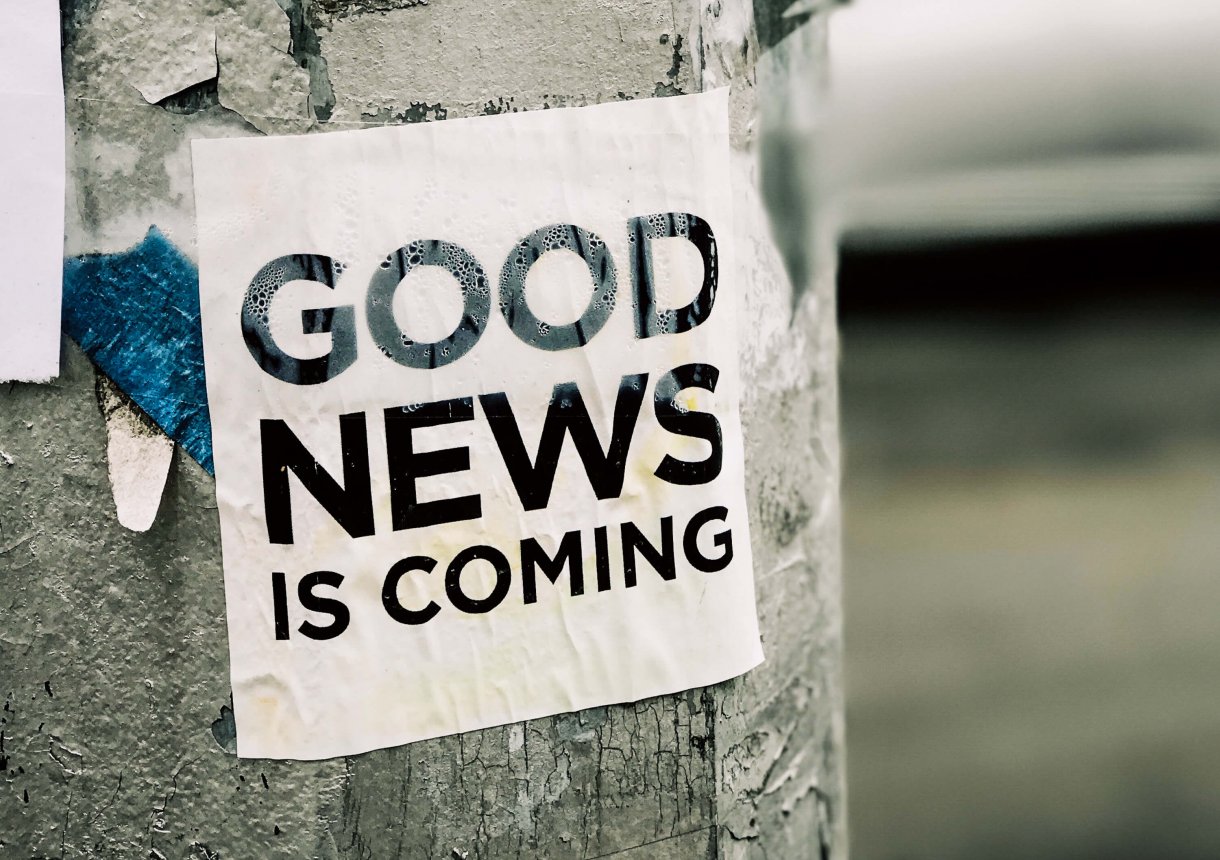 Get involved
Looking for ways to contribute to a greener and happier world? Or want to support our mission? Here is what you can do!
1) Help us spread the word
Stories can foster empathy and inspire us to become part of positive solutions. So help us spread the change, for example by sharing our videos on Facebook and Instagram or by forwarding our newsletter to family and friends!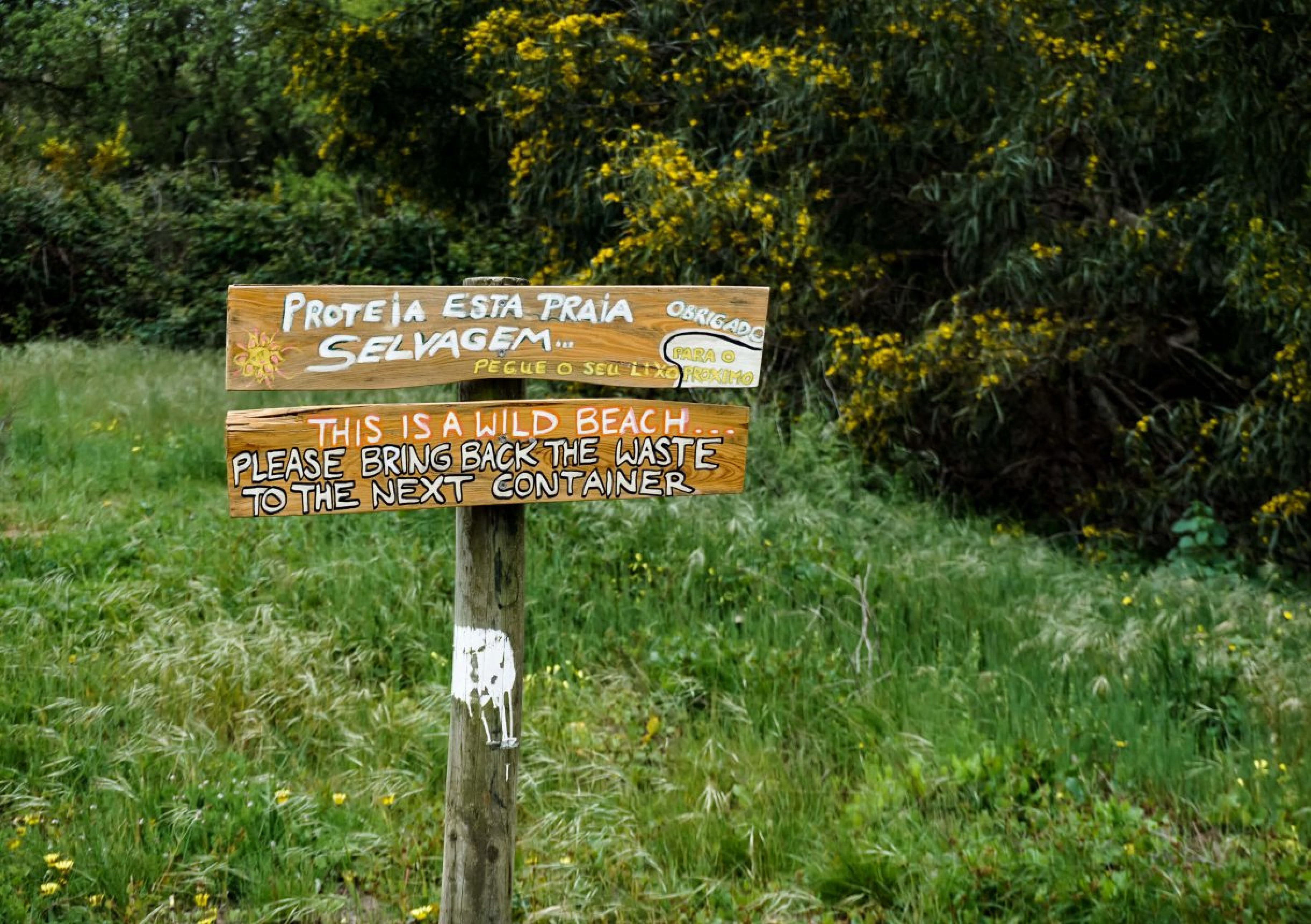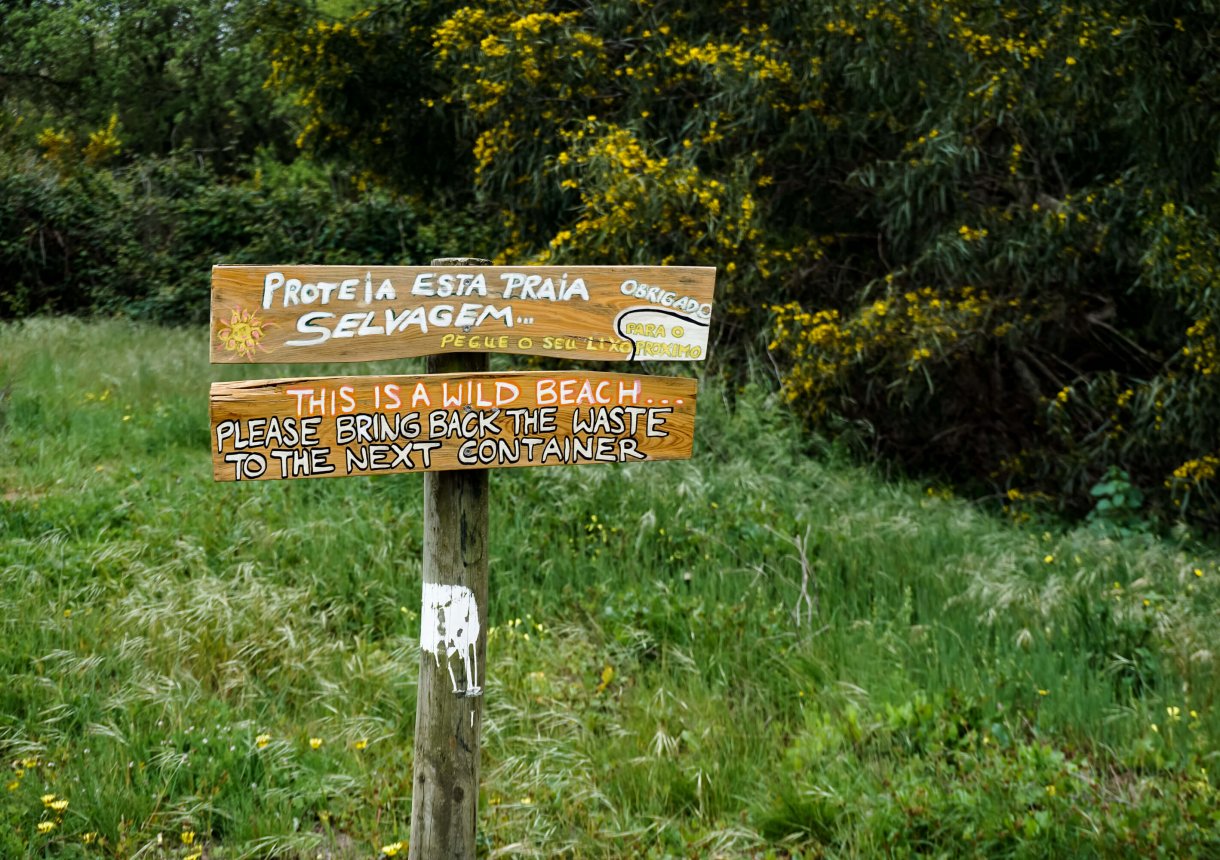 2) Send us in the right direction
Do you know OR are you an inspiring change maker in Europe that we should visit and feature on Behind the Change? Drop us a line!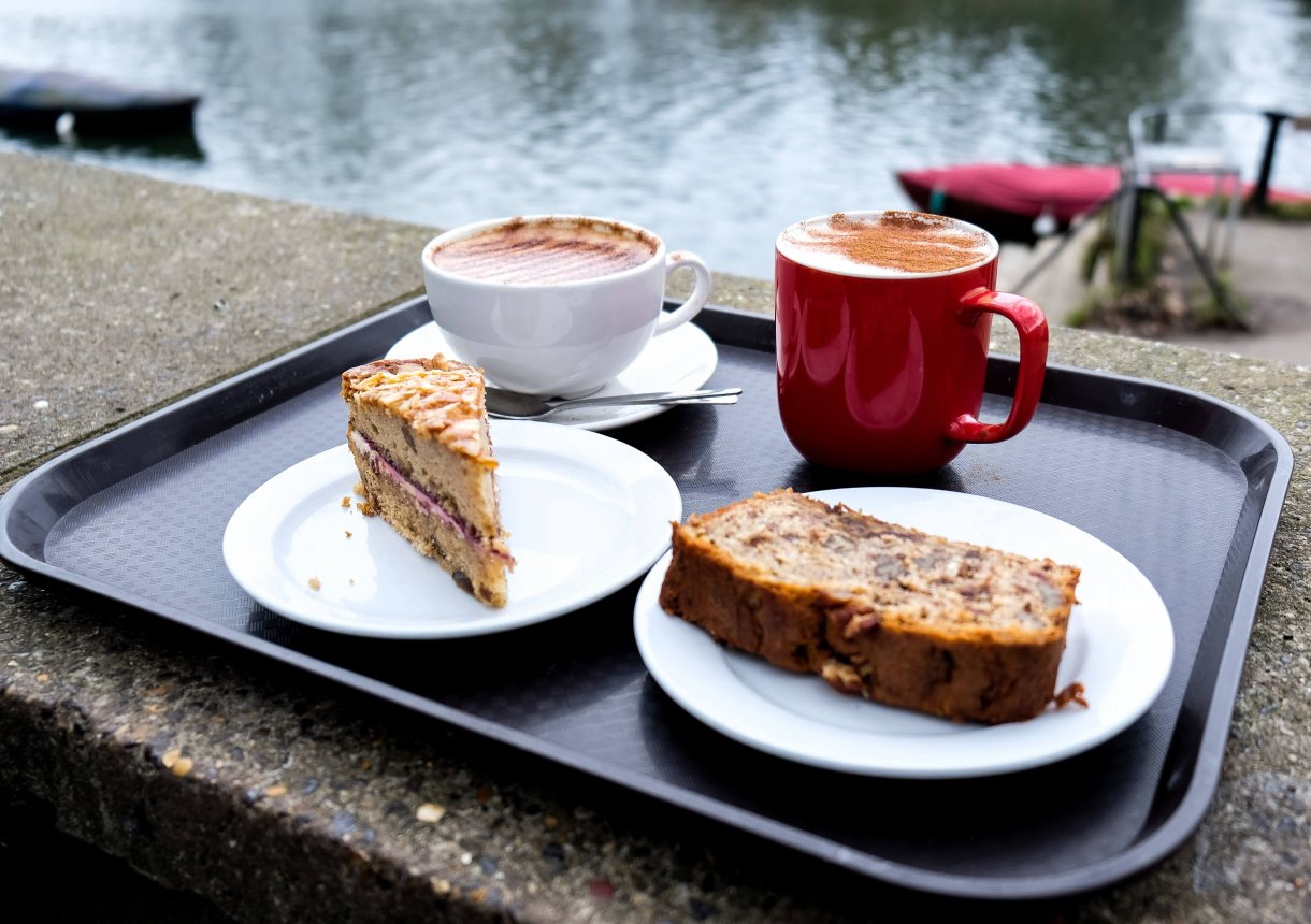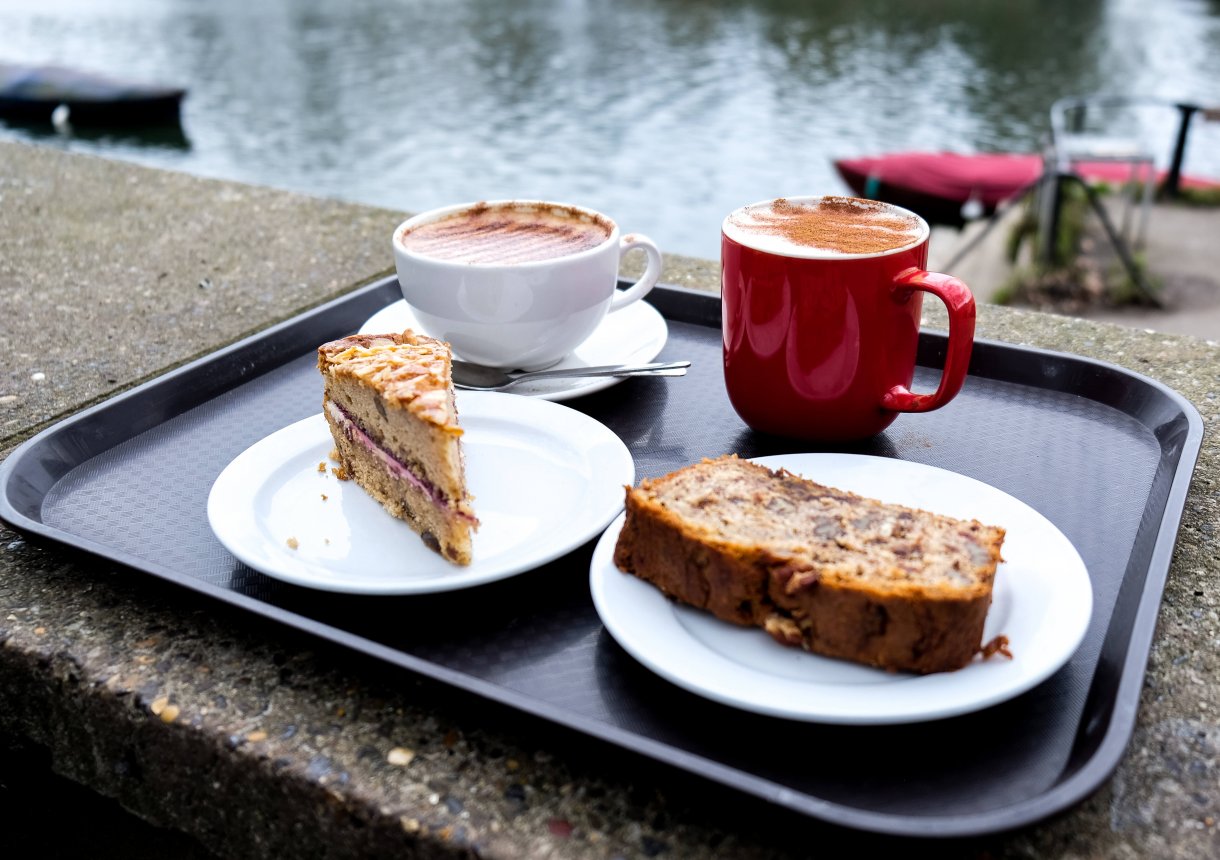 3) Become our friend
Behind the Change is a not-for-profit initiative. Currently, we're funding the project by freelancing on the side. Do you want to help us tell more stories that are worth sharing? Buy us a vegan cup of coffee (or two) or get in contact!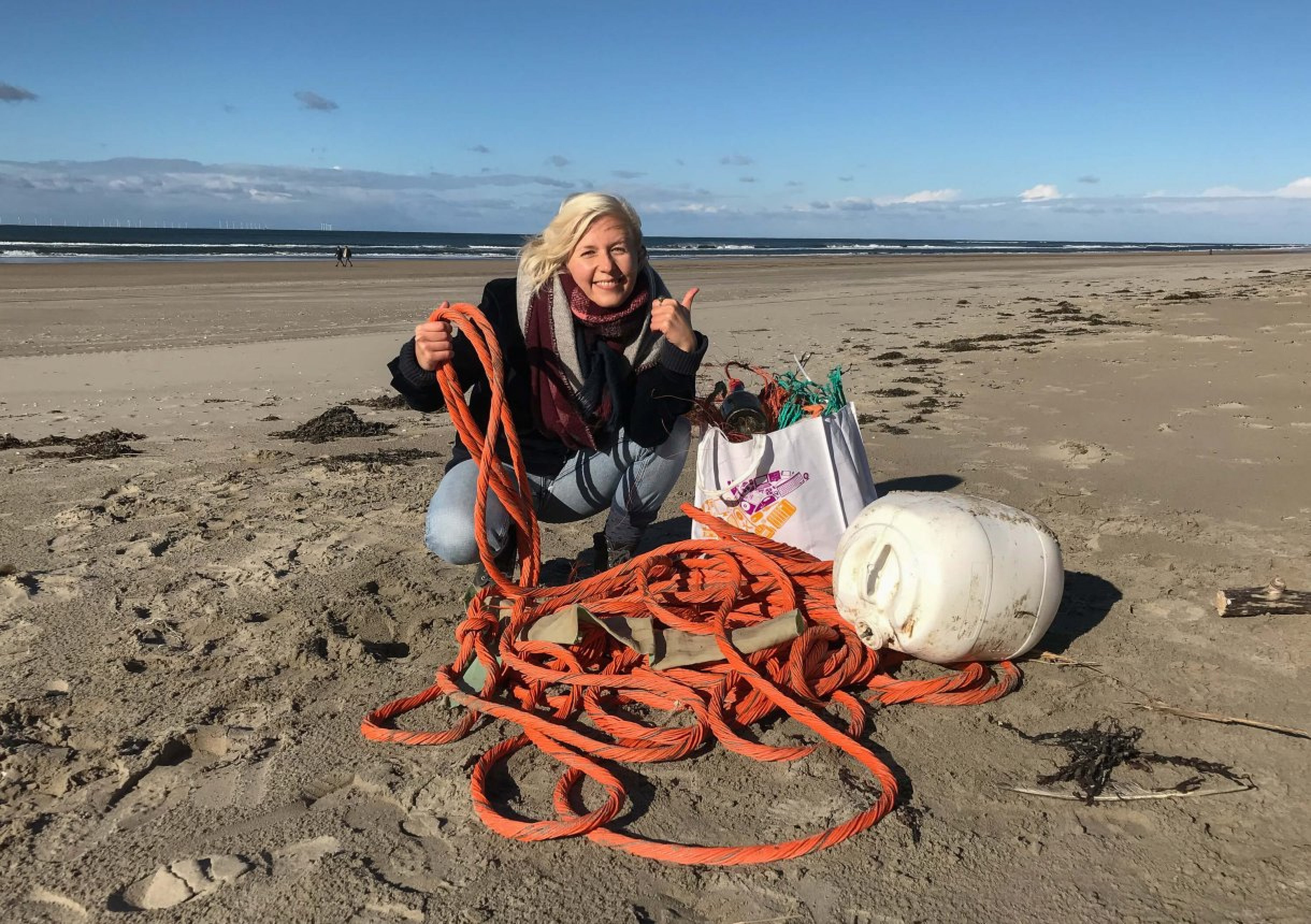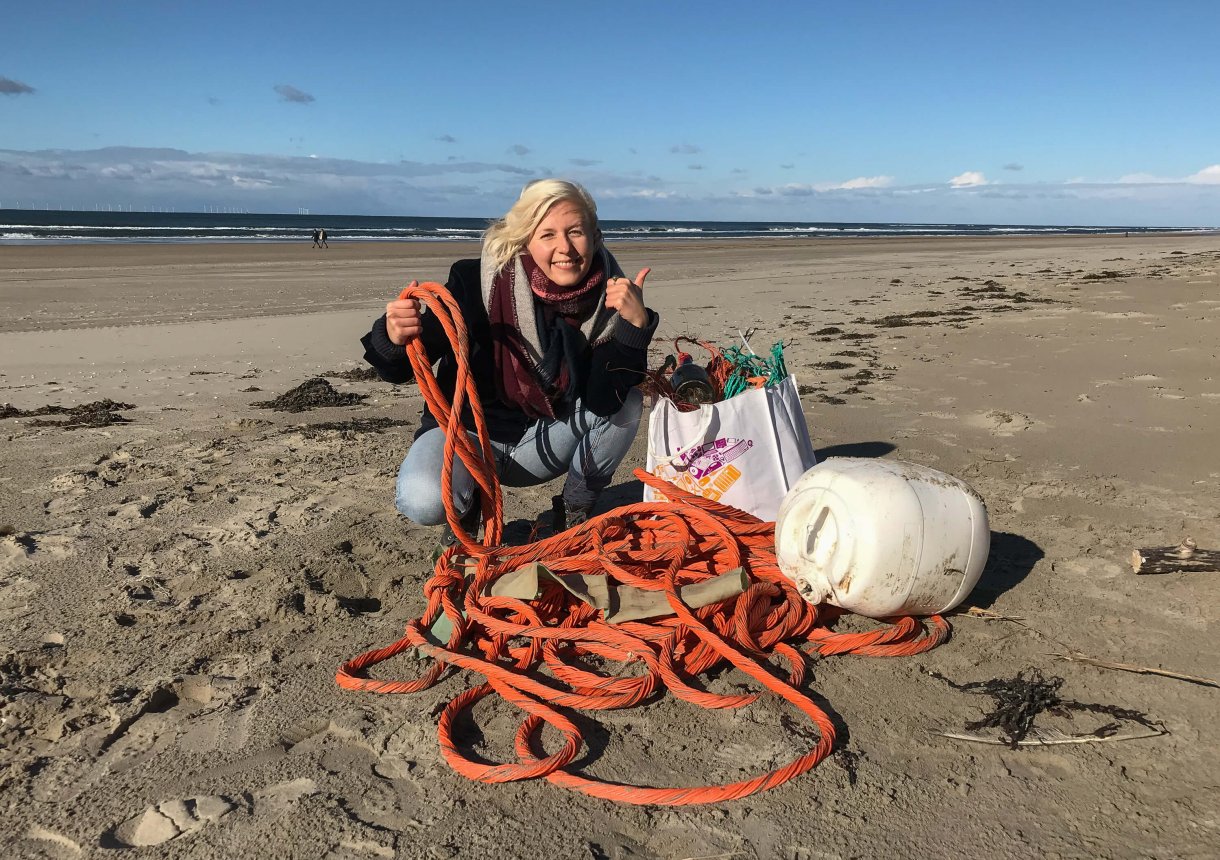 4) Get behind the change
Have you ever tried not wasting anything for a whole week? Or created a local and seasonal shopping list? There are lots of little things you can do to contribute to a greener and happier world that aren't that difficult at all!
Ready for some uplifting news?
Solutions are everywhere. Sign up for our monthly newsletter!