Have you ever organised a vegan dinner party? Or decided to get your winter coat from a clothes library? There are loads of little things you can do to contribute to a greener and happier world that aren't that difficult at all. Time to list a few!
Did you know that if we all ate less meat, the world's hungry would no longer be hungry? And if only 1 in 10 people would pick up a piece of litter a day, by this time next year, there would be 281 billion less pieces of trash in the environment?
Although many problems seem daunting, together there's a lot we can do. Simply by altering our daily routines. Ready to be part of positive change? Here are five fun and powerful moves you can make!
1) Go for a 2 minute clean up
Do you have 2 minutes? Next time you go to the beach, the park, or just for a stroll around the block, participate in your very own clean up. Set a timer, grab as much litter as you can, snap the result with your phone and post it online to encourage others to do the same. It's as simple as that and you'll make a difference. Because the more we pick up, the sooner it becomes the done thing to do. And if we want to make sure that in 2050 there won't be more plastic than fish in the ocean, that's exactly what we need.
Want to know who came up with the idea for these super short cleanups? Watch this video Lush made of Martin Dorey.
2) Wipe your way to a better world
Keen to make a change whilst sitting on the toilet? Because of Who Gives a Crap and The Good Roll now you can! Both of these kick-ass social enterprises (pun intended) donate 50 percent of their profits to help build toilets for the 2.3 billion people who don't have access to one. In addition, their toilet paper isn't made from virgin trees, but from 100 percent recycled paper. Because cutting down trees just to wipe your bum once sounds pretty crappy, doesn't it?
3) Start a vegan supper club
In a world where life tends to get in the way of things that truly matter, setting aside moments of shared downtime with friends isn't such a bad idea. Our suggestion? Organise a weekly or monthly vegan meal together with your besties! Whilst you're having a blast trying out new recipes together (such as vegan maki), you're helping out the planet big time. On Cowspiracy you can find more info on the environmental upsides of a plant-based lifestyle.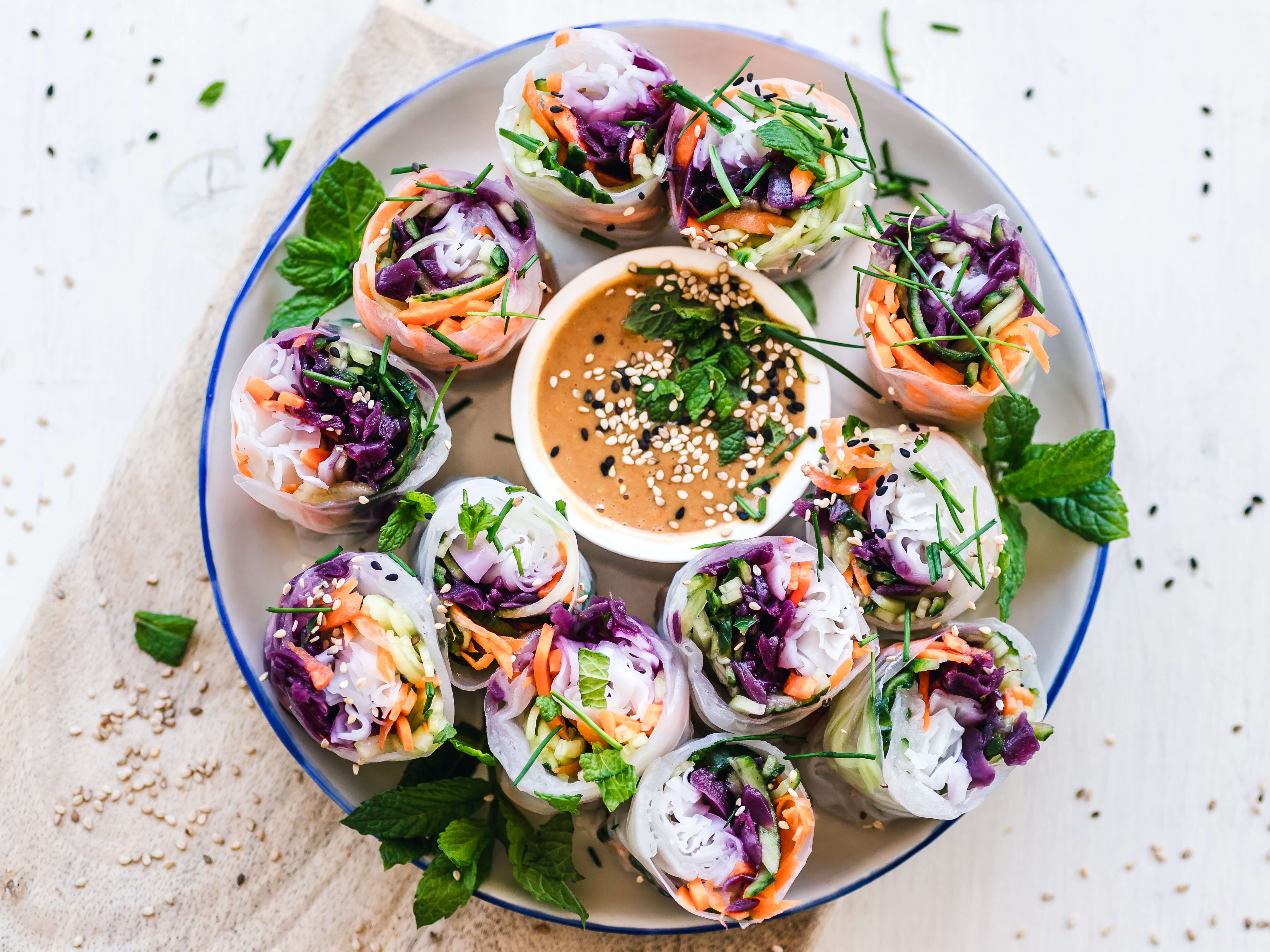 4) Ditch buying, embrace borrowing
Most of our stuff is no treat for people or planet. Take our clothes. As a whole, the fashion industry contributes more to climate change than air and sea travel combined. With these types of figures in mind, it's no surprise that more and more initiatives offer alternatives to our out of control consumerism. In Amsterdam, you can borrow your clothes at Lena Library. And at the Library of Things in London, you'll find all those items – from drills and beamers to bread makers and garden forks – that everyone uses once in a while, but no-one really needs to own. Refreshing, right?
5) Feed the worms
If we don't shift away from unsustainable land practices such as intensive farming, the earth has just 60 years of fertile topsoil left. One way you can help turn this pickle around is by starting your own worm farm. Worms eat organic matter, and turn it into rich compost. Which can subsequently be used to grow fruit, vegetables and plants in a completely organic and natural way. Keen to give it a go? Initiatives like The Urban Worm and The Neighbourhood Composter (Buurtcomposteur, website in Dutch) can help you get up to speed!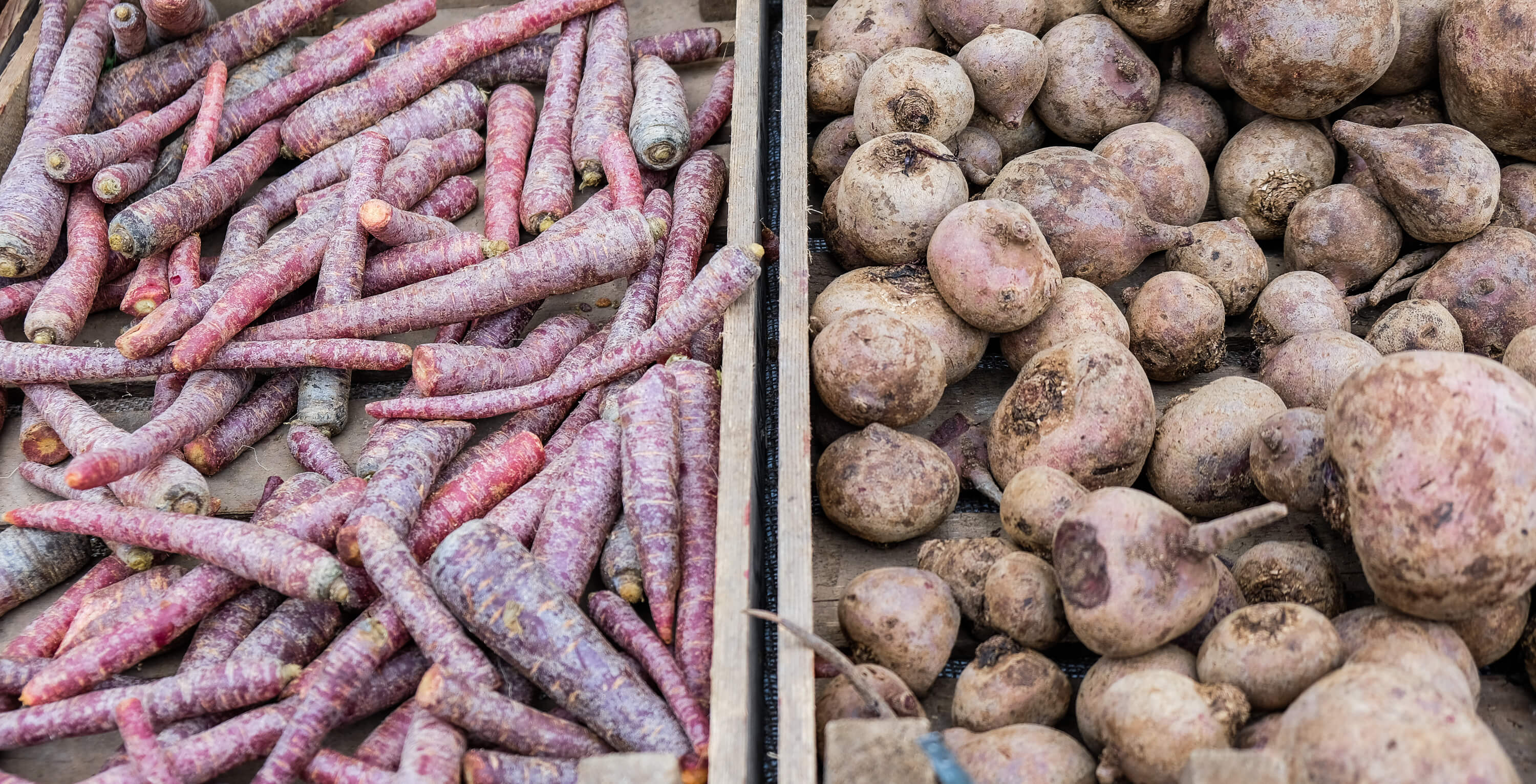 What should we add to this list? Let us know on Facebook or Instagram and we'll make sure to include it! And don't forget to watch these videos and documentaries for some extra inspiration!