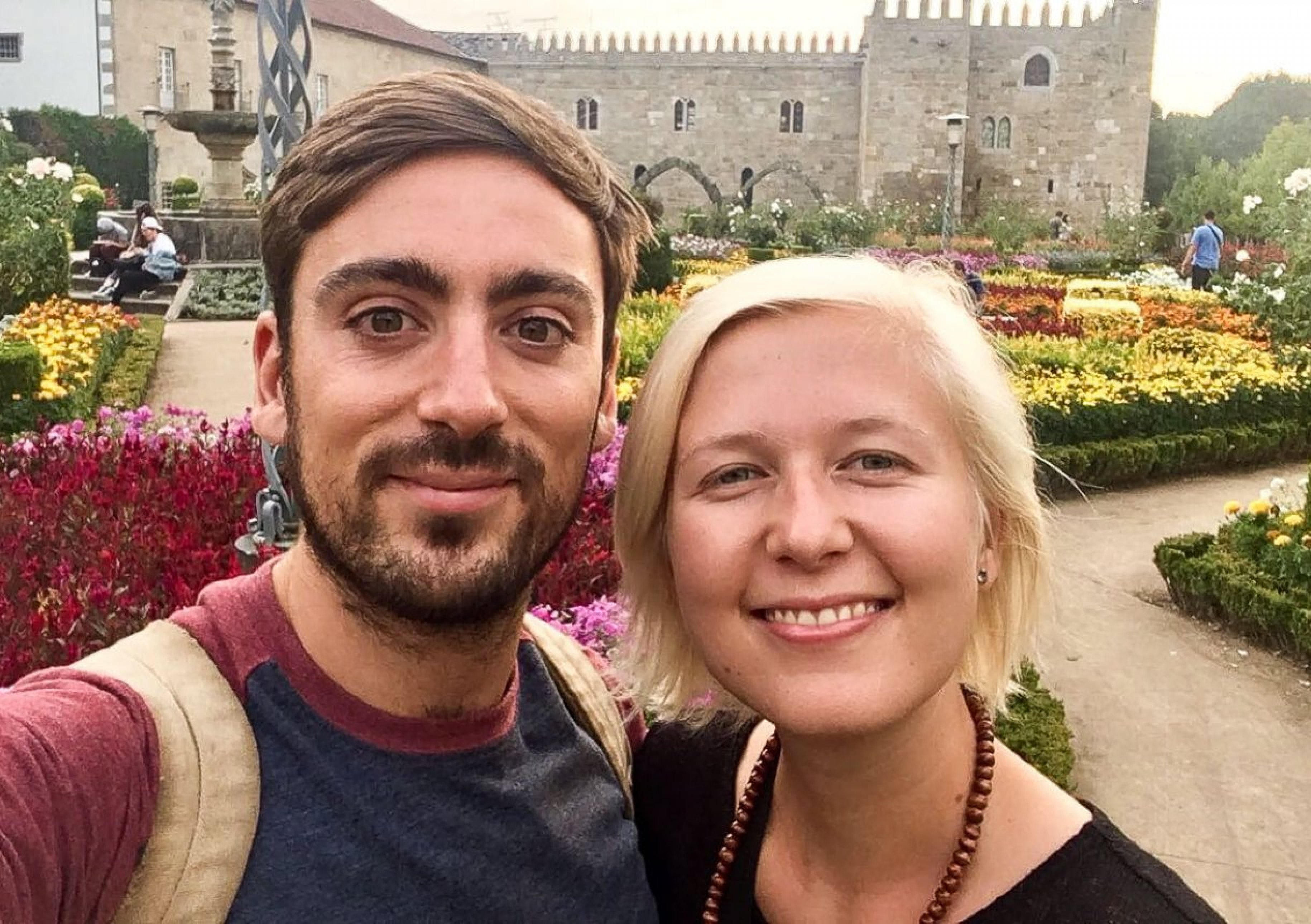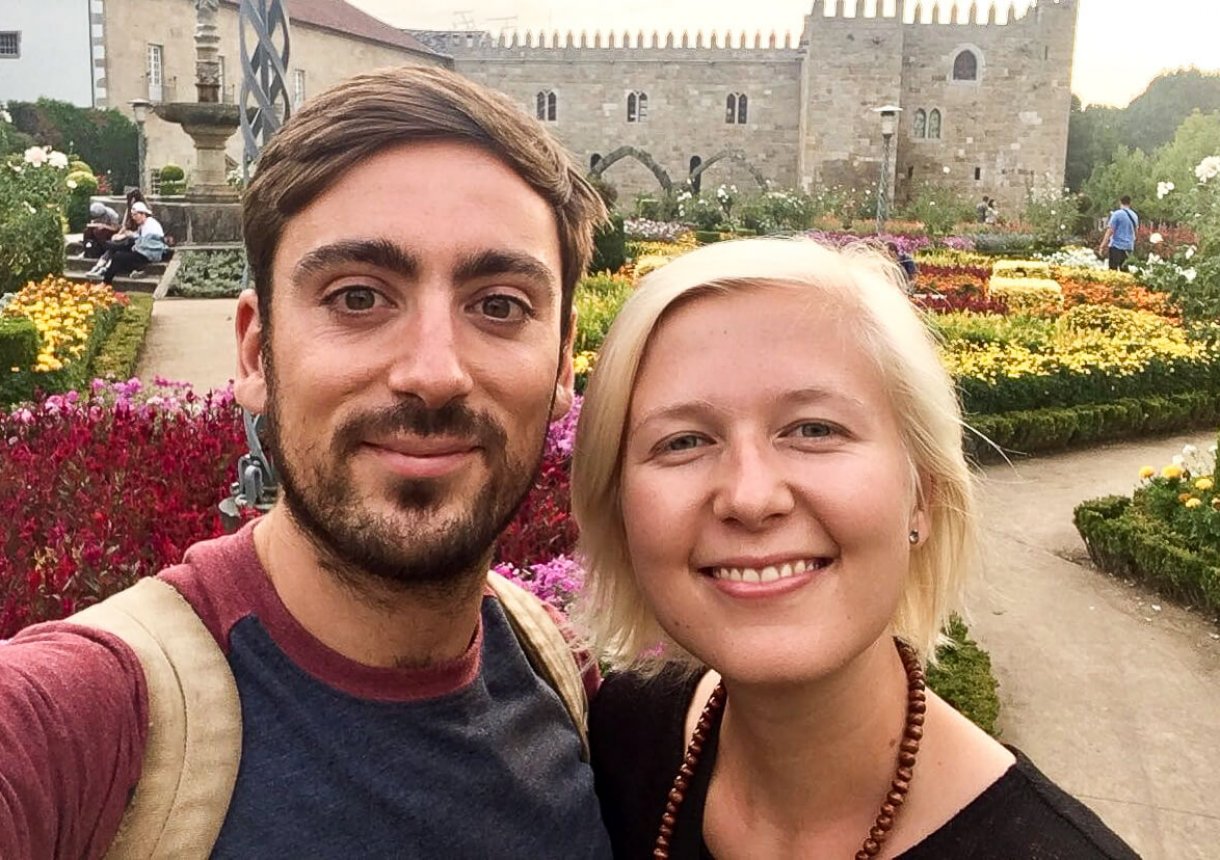 About us
More often than not, watching the news or checking our social media leaves us disenchanted and disillusioned. We're here to change that. Welcome to Behind the Change!
The power of positivity
We're Phil Veloso and Nadine Maarhuis, a Portuguese-Dutch couple on a mission. We believe that stories determine the way we look at the world. By putting a spotlight on Europe's most uplifting change makers, we aim to foster empathy and inspire people to become part of positive solutions.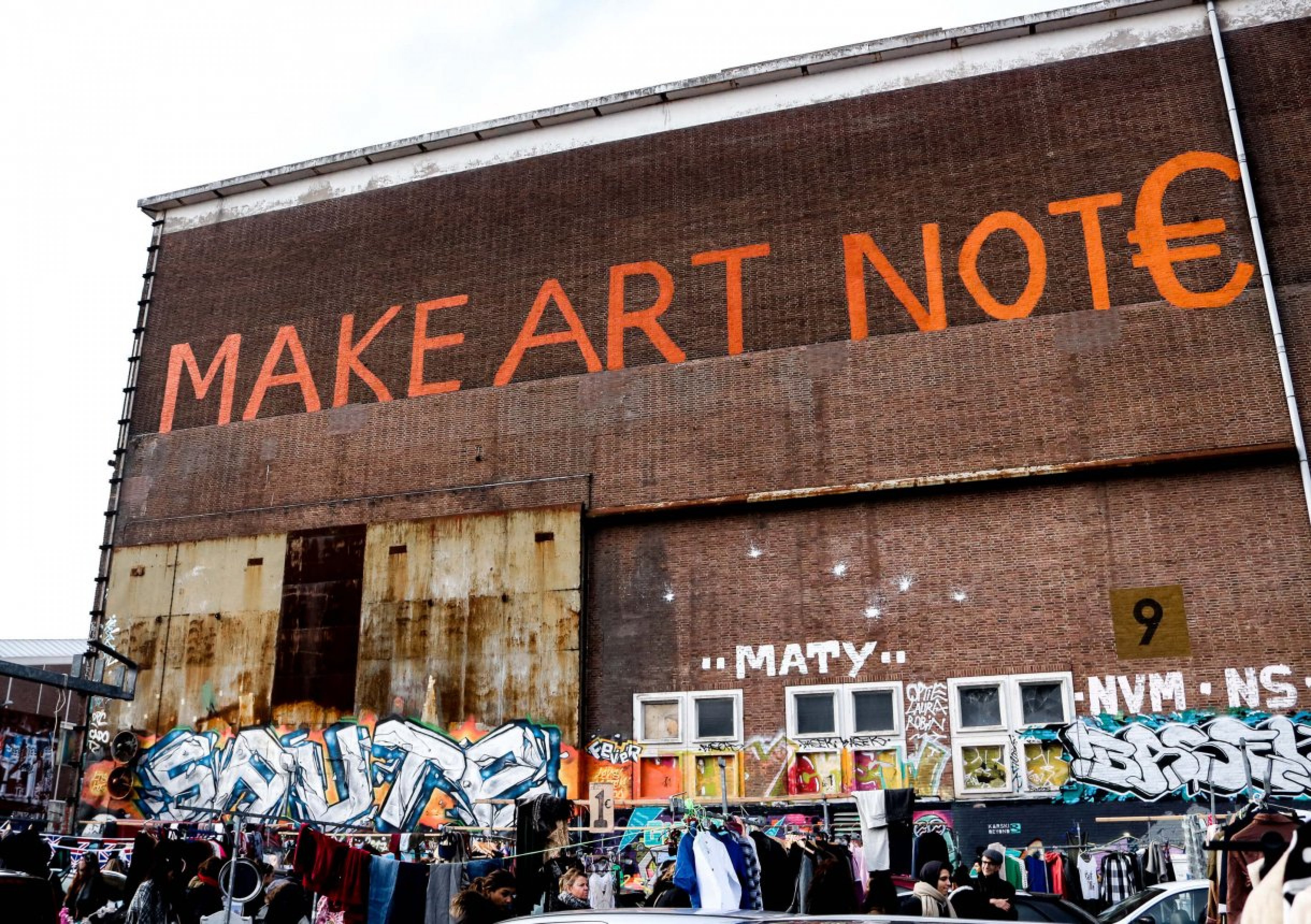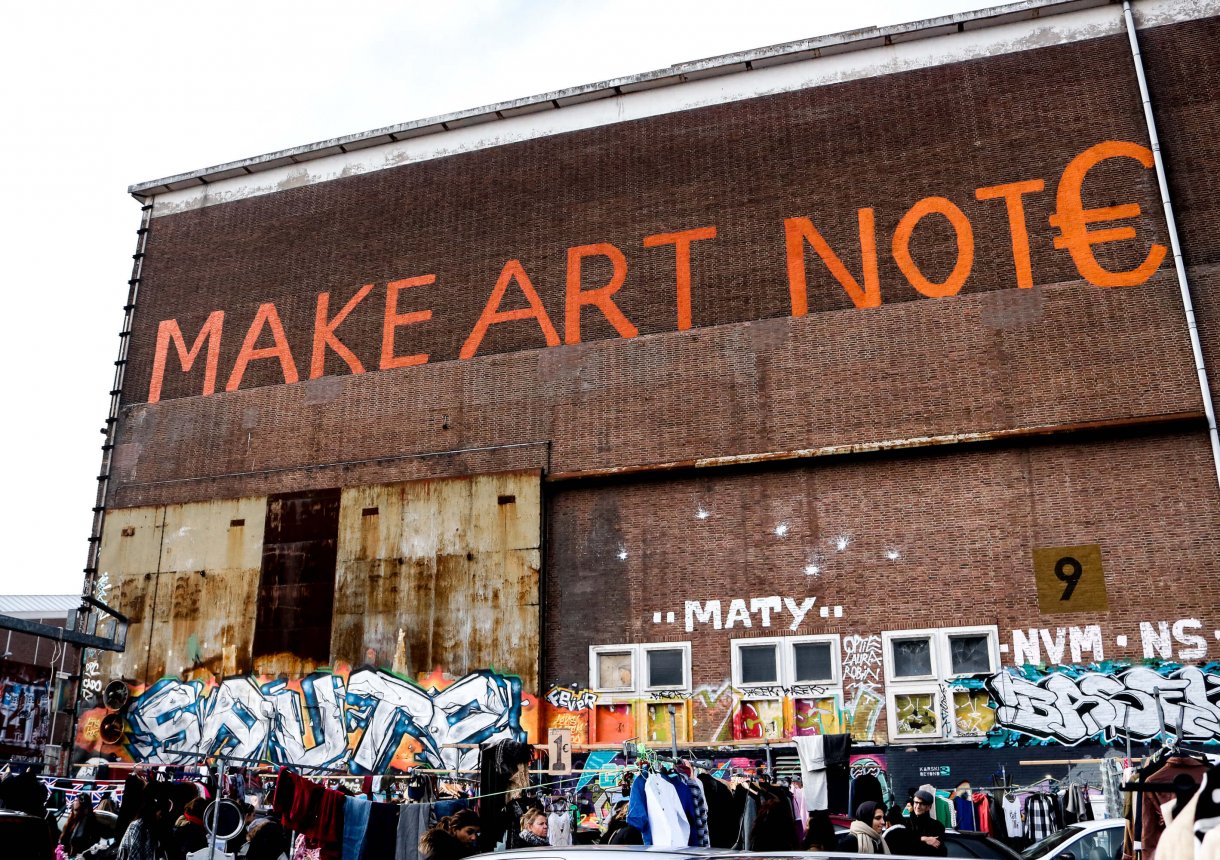 Stories worth sharing
Behind the Change is an inspiration platform on which we publish videos and other stories about people who contribute to a greener and happier spaceship Earth. Want to support us in our mission? Here are a few things you can do!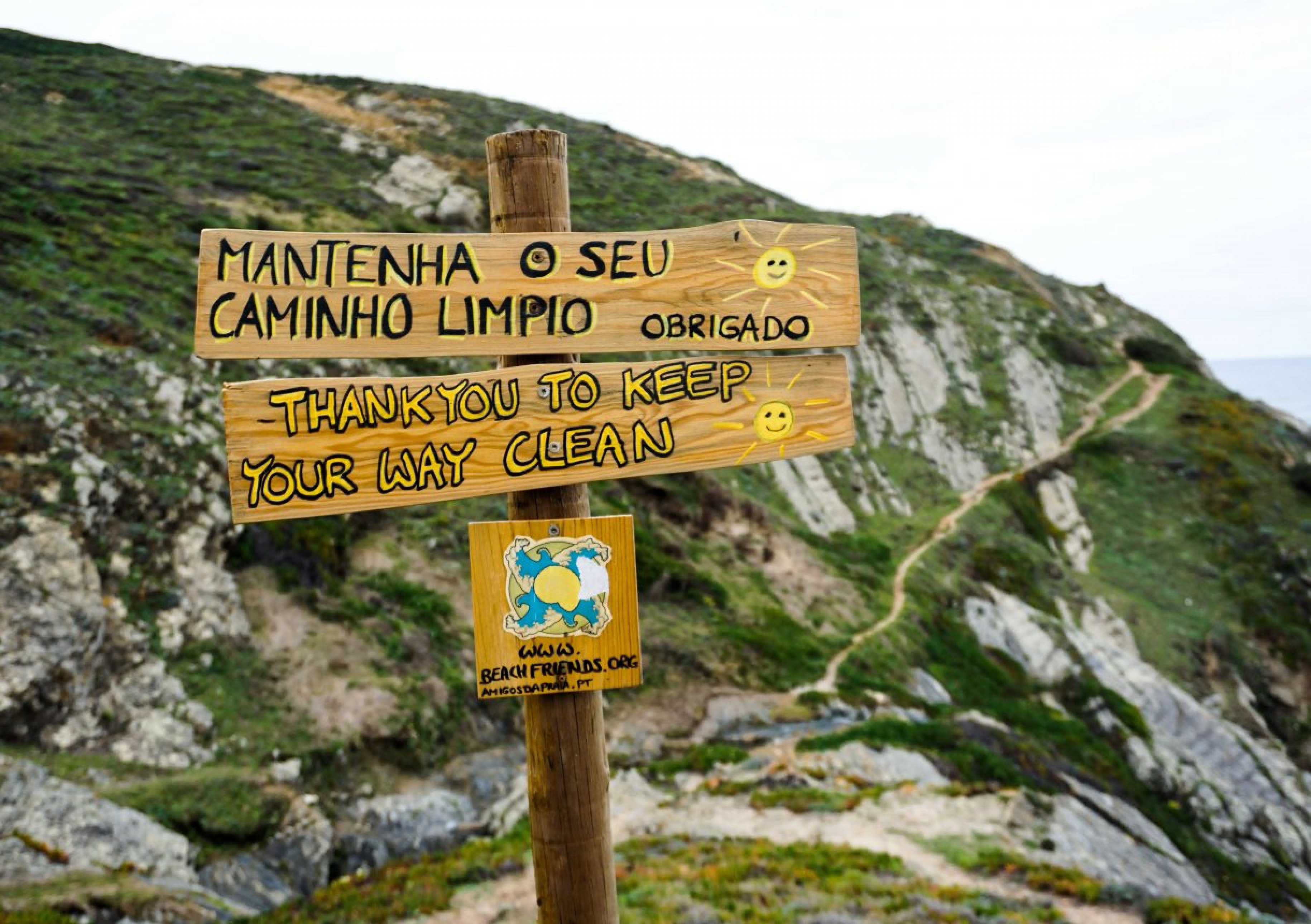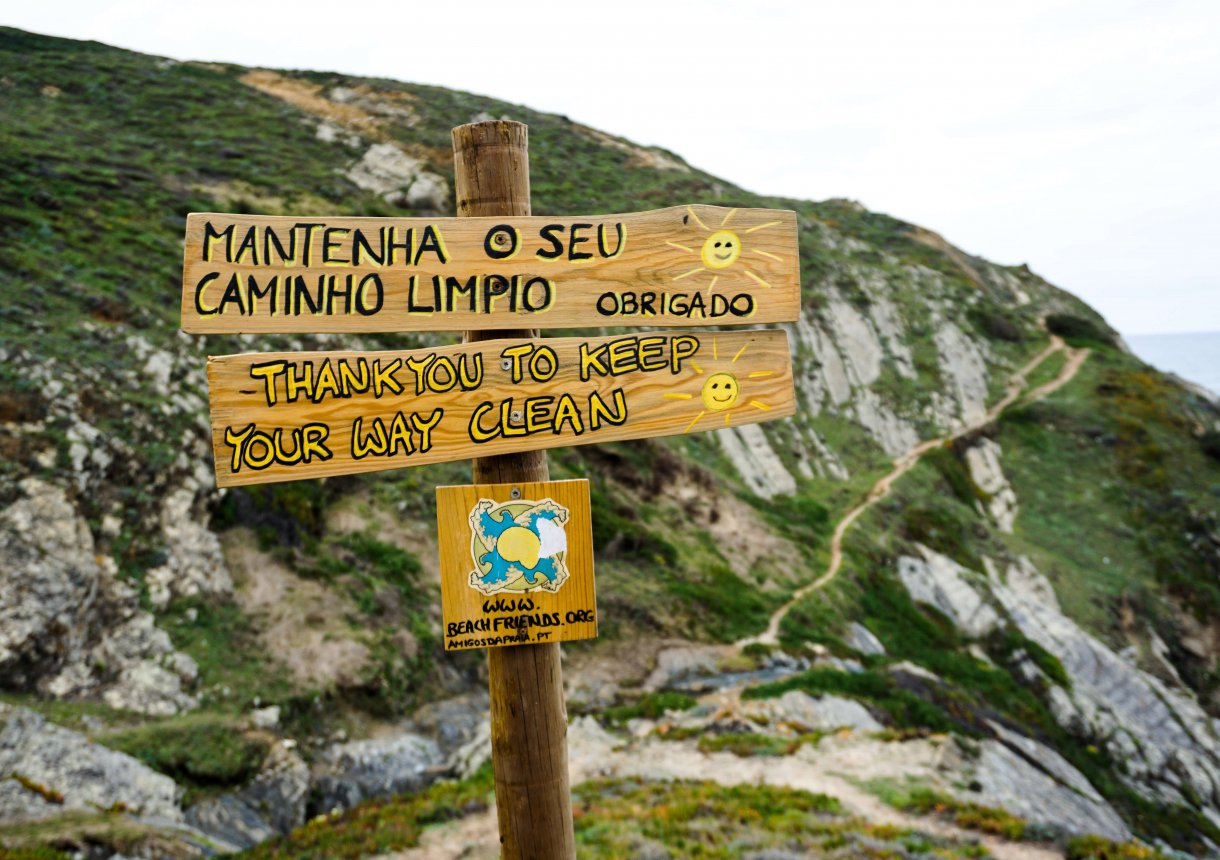 Get behind the change
Whenever we visit a change maker, we'll translate the great work he or she is doing into handy tips and tricks that we can all implement into our daily lives.
Eager to give them a go? Check out our stories page or follow us on Facebook and Instagram.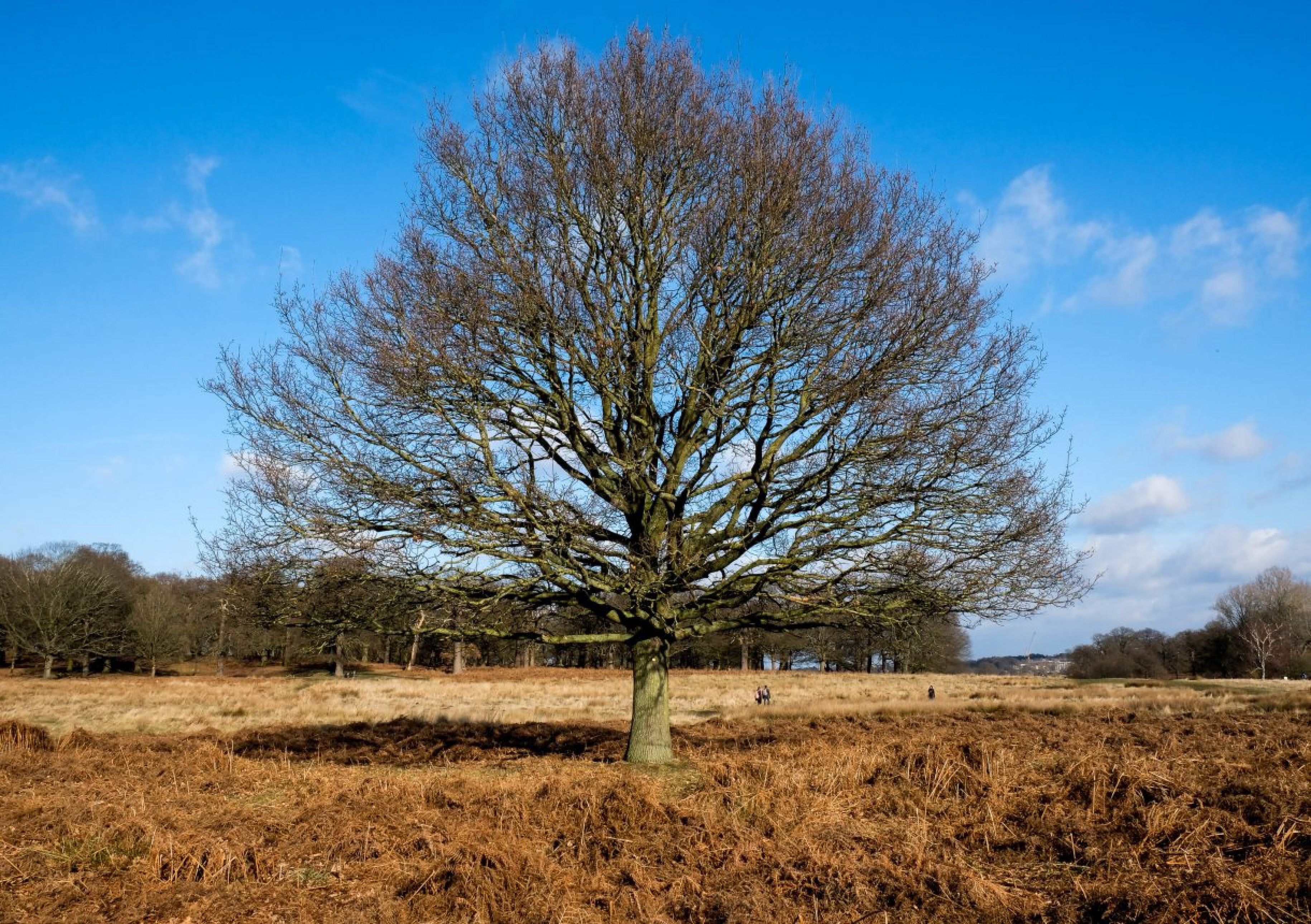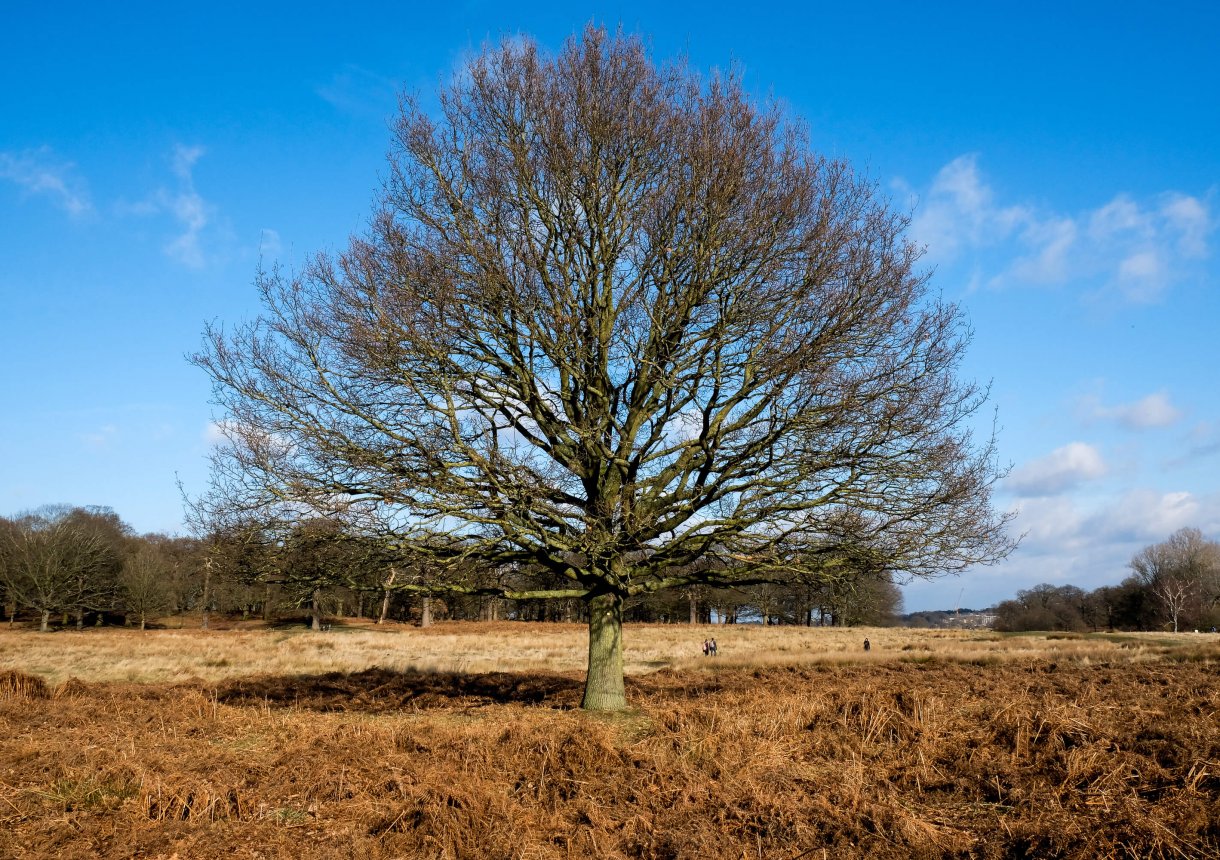 Carbon neutral
To make sure each and every single one of our stories is completely carbon neutral, we compensate all the CO2 we produce whilst creating them. From transport to the electricity we use for our batteries and laptops: we make sure our tracks are covered. Because the planet is one heck of a place. Let's keep it that way!
Ready for some uplifting news?
Solutions are everywhere. Sign up for our monthly newsletter!