Our Latest Stories
WANT TO RECEIVE MONTHLY UPDATES?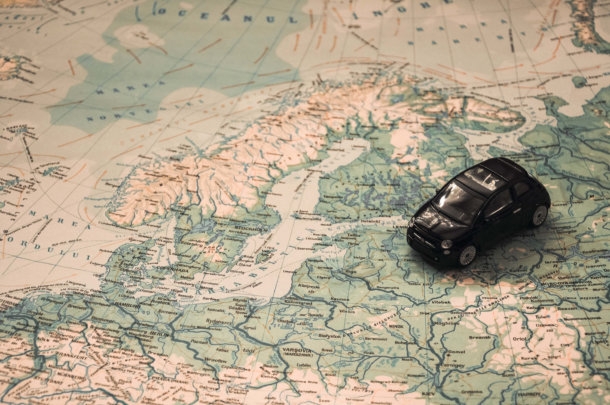 On the road
We believe that stories can inspire people to become part of solutions. That's why we're traveling around Europe, sharing the stories of the most uplifting change makers and lending them a hand whilst we're at it!
Find out more about us and our journey!