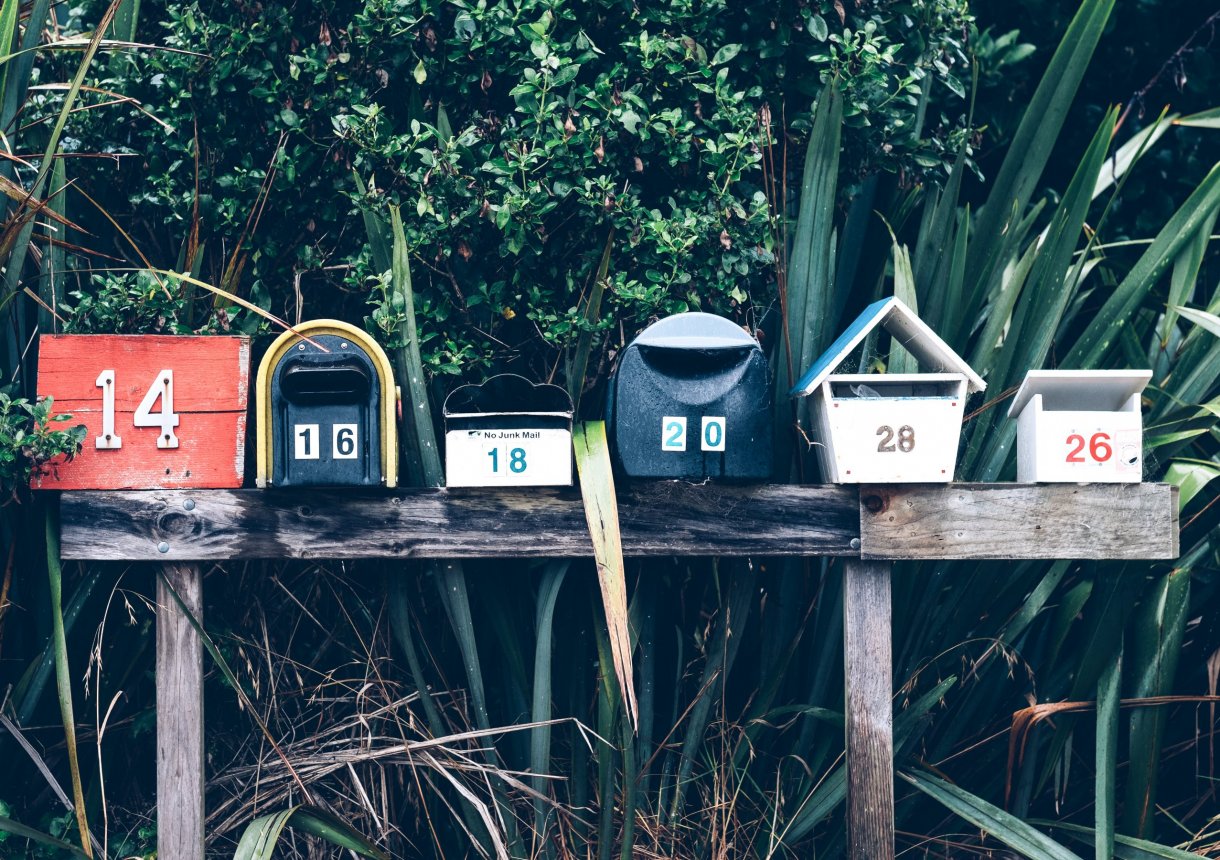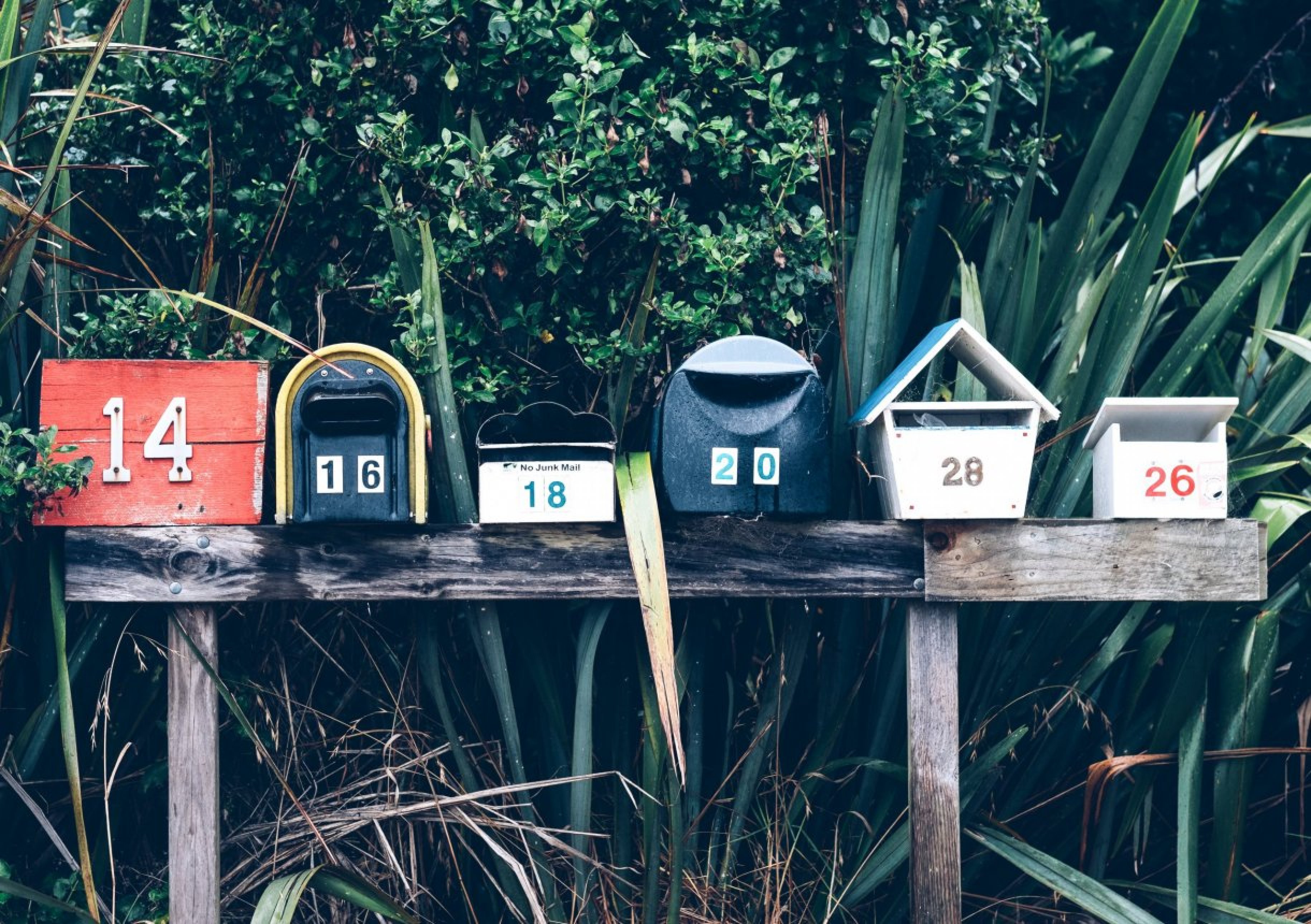 The power of positivity
From inspiring videos and positive news to action-packed guides: you can find it all in our monthly newsletter! Sign up below and don't forget to share this page with your family and friends ;-).
Ready for some uplifting news?
Solutions are everywhere. Sign up for our monthly newsletter!