Stories behind the change
Whilst you're reading this, we're probably out there creating a video of yet another uplifting change maker in Europe. Can't wait to share them with you!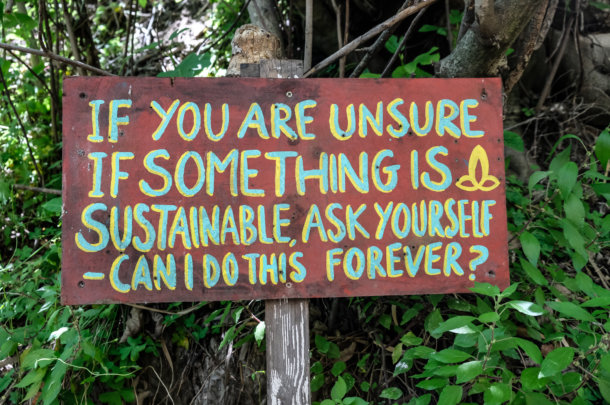 Tips and tricks
From ways to turn the plastic tide to making a positive impact whilst going for your weekly shop, we'll pore over the key ideas from the change makers we visit and turn them into practical guides that can help you (and us!) on (y)our journey towards a greener and happier life!
WANT TO RECEIVE MONTHLY UPDATES?