We eat more plant-based food, buy sustainable clothes and fly less and less. Yet, at the same time, we still cover our walls and ceilings in toxic paint. To turn this around, Dutch purpose entrepreneur Laurens van Dort started the eco-friendly paint brand Fairf.
After winning a crowdfunding competition, Laurens van Dort launched a Colour Academy in a Brazilian favela to create sustainable colours for local art projects. Upon arrival home, he dives into the Dutch paint market. "I quickly discovered that the market is dominated by a couple of big players who sell anything but sustainable products", Laurens explains. "In regular paint, the binder – which is the ingredient that ensures the colour sticks to your wall – is made from fossil fuels. Considering the scale of the paint market, this has an enormous negative impact on the planet."
From waste to treasure
To tackle this problem, Laurens launches the sustainable paint brand Fairf (which is a play on the English word 'fair' and the Dutch word 'verf', meaning 'paint'). Laurens: "We think it's important to offer people a fossil free and planet-friendly alternative. That's why we use a plant-based binder that we create from a waste stream of the wood processing industry."
No toxic fumes
But the paint from Fairf isn't just beneficial for the earth. Due to toxic additions such as solvents, regular paint is bad for your health – both during and after painting. "Fairf is a water-based paint without any solvents or other toxic additions", Laurens explains. "We want to make sure people can breathe deeply at home without worrying about the consequences for themselves and their families."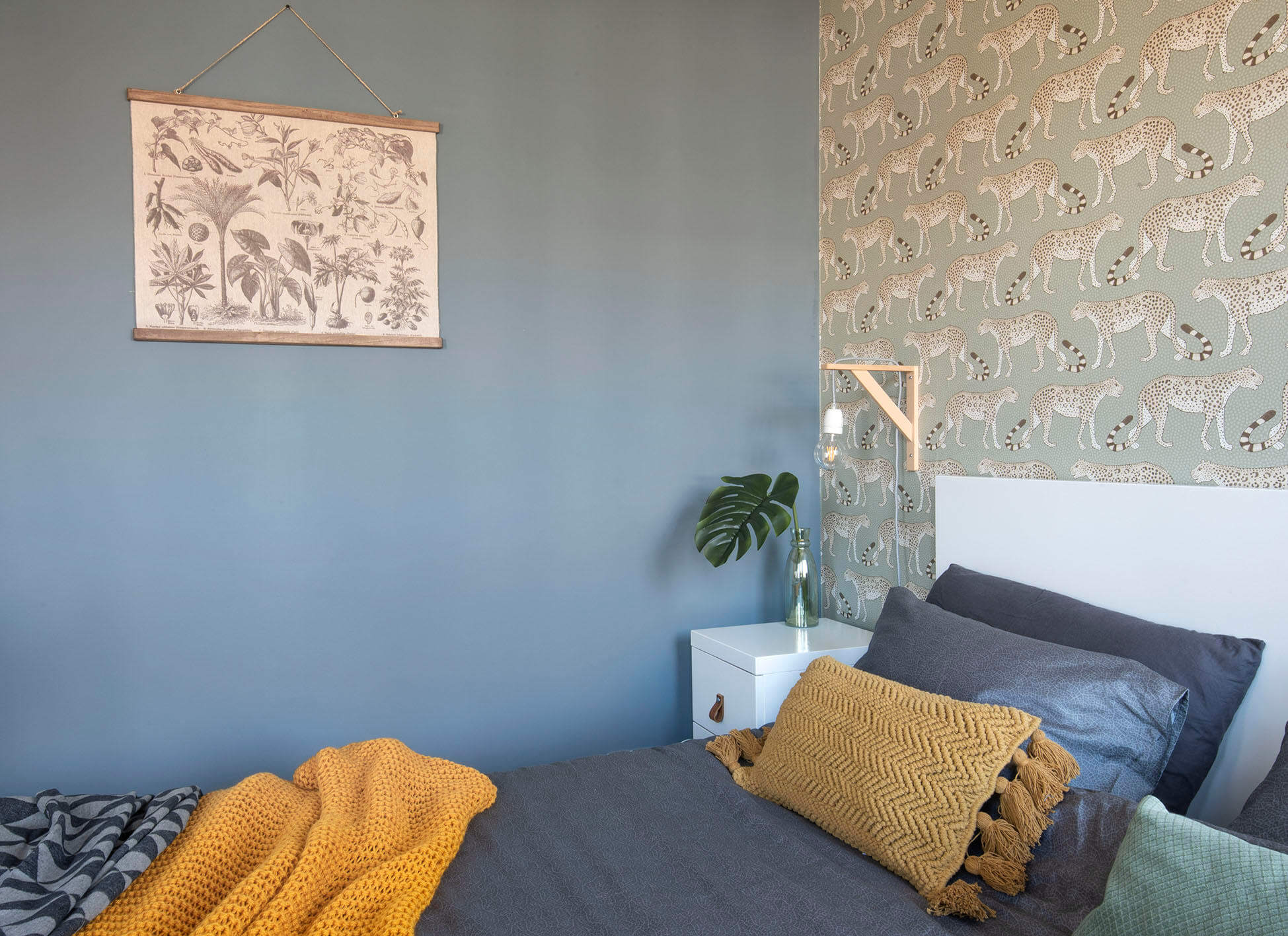 Tackling the entire chain
As a purpose entrepreneur, Laurens want to prove things can be done differently. Therefore, he doesn't just focus on the final product, but he tackles the entire chain. "We produce Fairf locally in the Netherlands in a factory that's powered by the sun. In addition, most of our packages are delivered by a Dutch bicycle courier service, we use as little plastic as possible and try to prevent waste wherever we can. For example, when a colour doesn't turn out quite right, we give it away on Instagram as an adoption colour."
Growing for good
Over the next few years, Laurens wants to scale Fairf in order to make a bigger difference. "So far, we've sold more than 10.000 litres of paint to both consumers and businesses. That may sound like a lot, but sustainable paint makes up less than 1 percent of the Dutch market. It would be amazing if all the eco-friendly paint brands in the Netherlands could conquer five percent of the market together. Let's make sure that green and healthy paint becomes the new norm."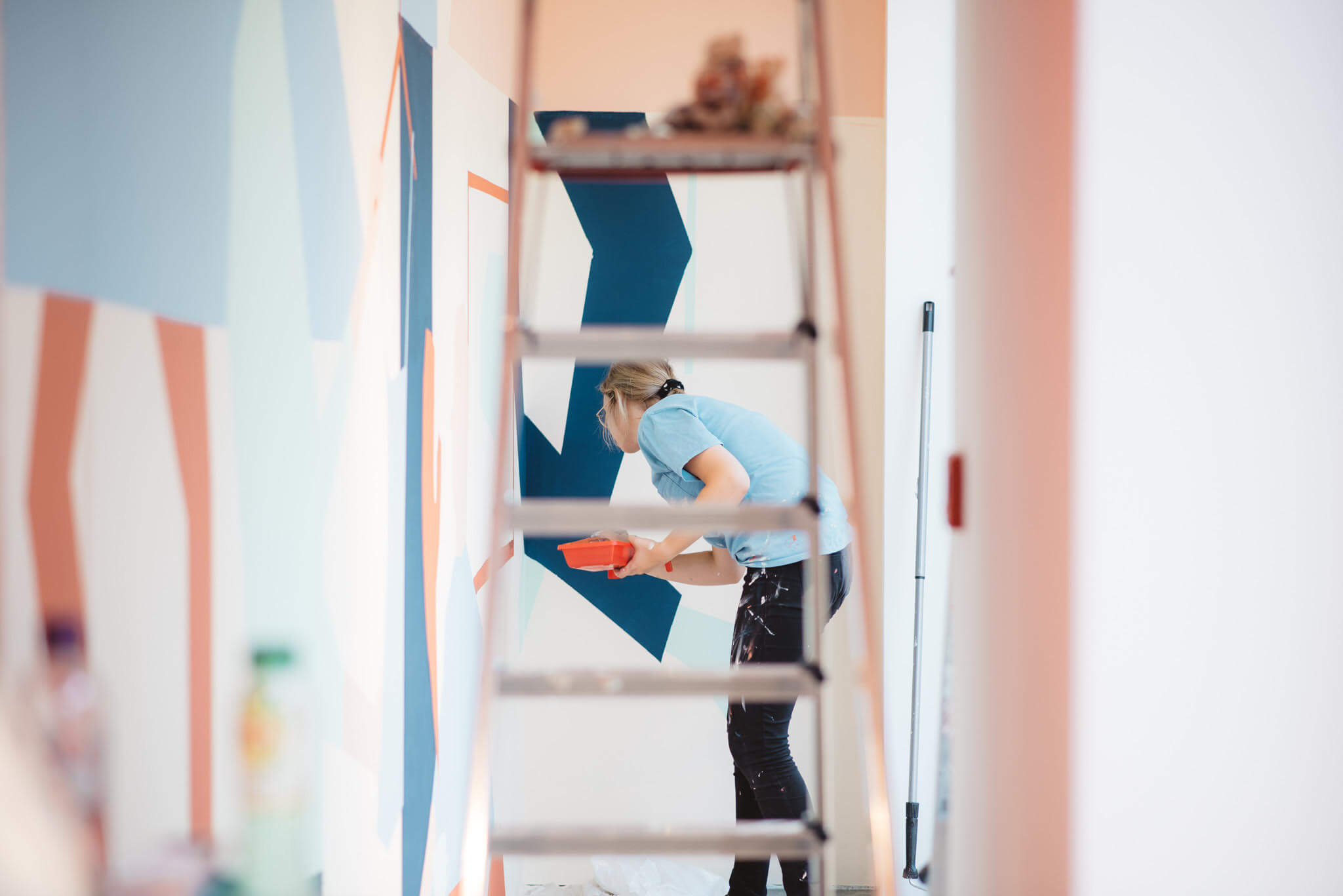 Ready for more inspiration? Check out this regenerative tea company that is saving the bees!
The Dutch version of this story was published on MaatschapWij & BrightVibes: two kick-ass online inspiration platforms.